-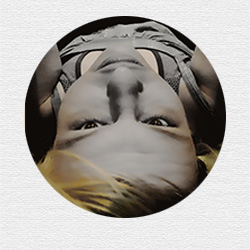 Welcome to rssgallery.com!
(Finally being rebuilt!)
While I am rebuilding my website please see sneak peak on the adobe website https://spark.adobe.com/page/c1re6lAMOJsdQ/
Alternatively I post new work regularly at jessloseby @instagram
or please find me on jessloseby @twitter
---
Please be aware the above video may take time to load on some connections.
To repeat the video please refresh the page.